MVC needs help to help
We and the whole MVC team are doing well, but unfortunately many locals not. They need help, have nothing to eat and drink.
Together with Mr Roberto Lukus, we donate around 200 meals including a drink twice a week, Wednesday and Saturday.
We ask for your support so that we can expand the help. A menu including a drink costs around THB 25 - not much and every donation really helps.
You can make your donation by bank transfer, Revolut, PayPal, major credit cards, PAXUM or PromptPay (Thailand). You will find all the information below.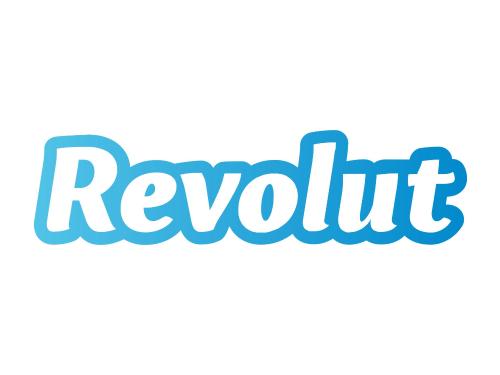 Donations by bank transfer
Now you can transfer #FreeFood donations conveniently by bank transfer to our REVOLUT bank accounts in your desired currency.
Please use the cheapest transfer method (e.g. SEPA). Thank you.
International: THB, EUR, USD, CAD, AUD, NZD, JPY, SGD, HKD, RUB, SEK, NOK, AED , (CHF and GBP)
IBAN: GB50 REVO 0099 7062 3327 34
BIC: REVOGB21
Recipient: Daniel Hofmann, 6376 Emmetten, CH-Switzerland
Local Switzerland: CHF
IBAN: CH37 0483 5284 2385 2300 0
BIC: CRESCHZZ80A
Recipient: REVOLUT LTD, LONDON, UK
Address of the recipient: 7 Westferry Circus, E14 4HD, London, GB
Bank: Credit Suisse (Schweiz) AG
Paradeplatz 8
8070 Zurich
Switzerland
Intended use / message: 11832740, Daniel Hofmann, CH
Local United Kingdom: GBP
Bank code: 04-00-75
Account number: 55307361
Recipient: Daniel Hofmann, 6376 Emmetten, CH-Switzerland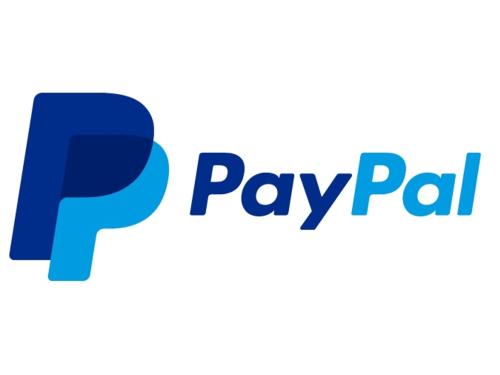 Donation by PayPal and credit card
You have the option to make a one-time donation or to subscribe for a weekly payment, this ends after 12 cycles (3 month) or if you cancel it.
Otherwise you can send us your donation to our
PayPal email address info@mvcpatonghouse.com
or use our
PayPal Me
link to send an individual amount: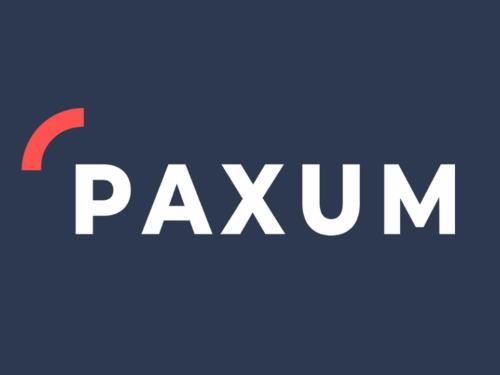 Donation by PAXUM
It's also possible that you transfer your #FreeFood donation (USD, EUR and GBP) via PAXUM, our registered email address is:
Optionally, donations can also be transferred to our Thai bank account or by PromptPay (Thailand). Please contact us to clarify the details.
We communicate about all activities on the Facebook page
https://fb.me/mvc.patong
and would also be happy if you like and share these posts. This also helps.
Please contact us for further information and inquiries:
I want to make it clear that we are not an official aid organization, but we use 100% of the donated money to buy groceries (value of goods) and give them to those in need in Patong.
Donations are not misused, no personnel costs or other costs are charged. Only the bank and transaction fees will be deducted - we are currently negotiating a reduction.
Best regards
Daniel, Wanida and Alissa Hofmann with team
Roberto Lukus